Books by Graphic Novels & Comics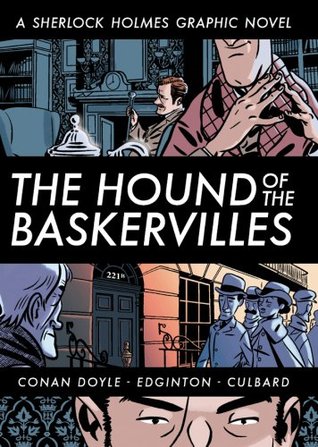 Hound of the Baskervilles, by Sir Arthur Conan Doyle. 160 pages + 9928 = 10088 pages for 2012.This was a second book, a part of the Study in Scarlet novel I just read. I enjoyed it more than the first. The author shifts the scene from London into an incredibly dark and dreary moor in the Engli...
The first Mazzucchelli I read, like many comic book fans, was Born Again. It's completely different than this, but they're both great for different reasons, and I didn't realize that Mazzucchelli had this kind of thing up his sleeve.Every detail here is carefully chosen--the analytical, eponymous...